The Guest Artist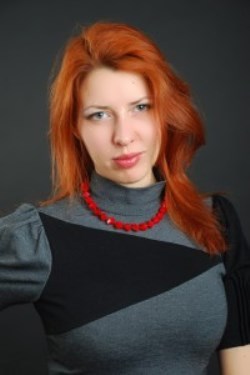 Asya Kozina lives and works in St. Petersburg, is a visual artist who creates sculptures from paper sheets. His themes are mythological, historical, folklorical, traditional: the horse, the wigs, the dresses, the Mongolian and Shamanic culture ...
She unbridled creativity amazes and marvel us.
Johan Maumus in his latest article in Graphiline tells us that Asya, paper is a material that "has a great potential, and it is a metaphor of the life, both full of promise and fragility".
The artistic result is often stunning, extravagant with great finesse and sensitivity: gorgeous, beautiful, and futuristic.
The © Copyright of the mentioned artists covers all displayed images.
Credit photographer Anastasia Andreeva
CONTACT
through the site
:
Gallery
Web Site - Contact