L'Exposition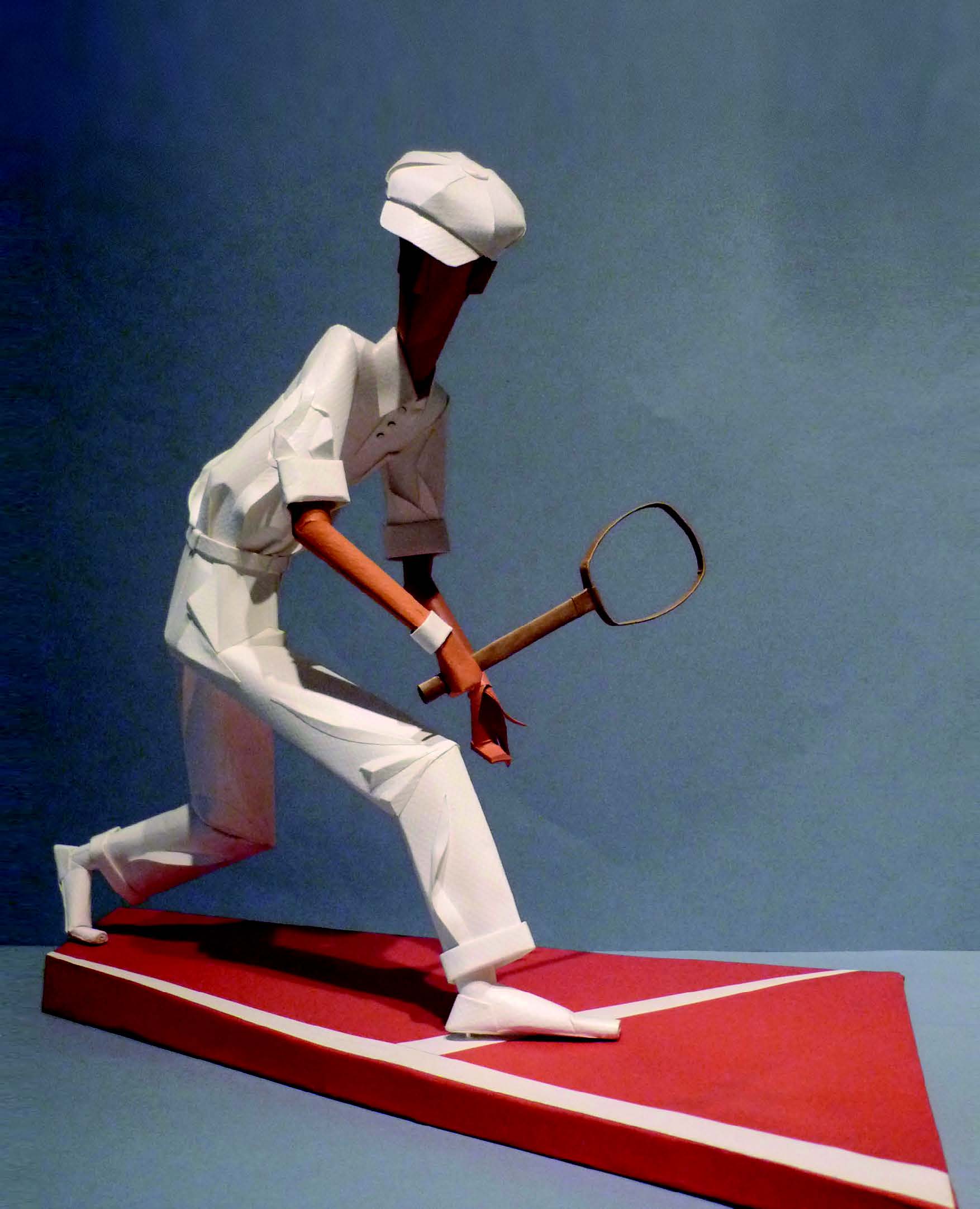 Quand le Papier fait un carton


"When the paper is a hit"


Exhibition from 17/11 to 12/12/15 at Espace Art et Liberté in Charenton Town Near Paris
Tuesday to Saturday from 13h to 18h
Free entry

The paper is present everywhere in society, in the most unexpected places, the most surprising uses.
Matisse cut paper of the wildest contemporary creations, the paper is a medium, a medium with infinite potential.
Amazing artists open the door of dreams with it.
An invitation not to be missed.
Paper and cardboard creations, sculptures, installations, paper cuttings, paintings and engravings on paper
Collective exhibition; Artists present:
Olivier Catté
Maryse Dugois
Anne Duverger
Hélène Druvert
Farfelus Farfadets
Michel Hasson
Kekli
Little K
Anne-Pierre Malval
Laëtitia Peltier
Gérard Pestmal
Frédéric Saint-Aubin
Jean-Luc Seigneur
Marie Talalaeff
Stéphanie Wezemael
Inge-Zorn Gauthier.
Espace Art et Liberté

3, place des Marseillais
(Centre commerciale La Coupole)
94220 Charenton le Pont
Métro station "Liberté" Ligne 8 (à 50 m du métro)
Free Entry

Media relations: This email address is being protected from spambots. You need JavaScript enabled to view it. Tél. :

01.46.76.68.14

/ 06.62.84.49.69

-> Uplaod la Plaquette de l'expo

-> Upload la Plaquette du programme 2015-2016
Gallery
WebSite - Contact
www.charenton.fr/publications/pdf/artEtLiberte2015.pdf‎
Espace Art et Liberté

3, place des Marseillais
(Centre commerciale La Coupole)
94220 Charenton le Pont
Métro station "Liberté" Ligne 8 (50 m to métro)
Free Entry
Media Relations : This email address is being protected from spambots. You need JavaScript enabled to view it. Tél. :

01.46.76.68.14

/

06.62.84.49.69
news/Exhiibition
Du 17/11 au 12/12/2015

Du mardi au samedi de 13h à 18h
Espace Art et Liberté

3, place des Marseillais
(Centre commerciale La Coupole)
94220 Charenton le Pont
Métro station "Liberté" Ligne 8 (50 m to the metro)
Free Entry
Vidéos