The Artiste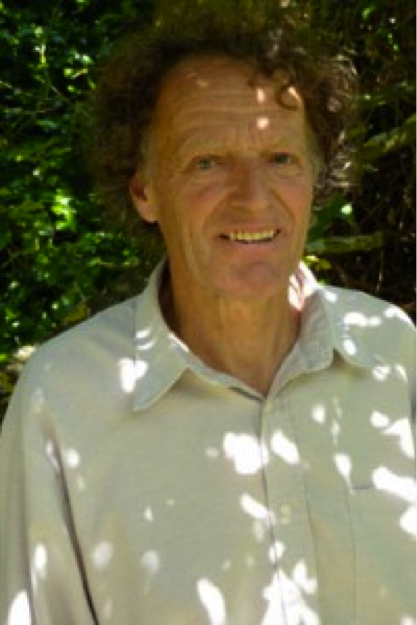 An artist at the legendary modesty, creativity, and inventiveness without limits..
Nature is for him the greatest source of inspiration nourishing his imagination without limits.
Arguably it reigns supreme in his work by guiding him in his dreams.
Transcending, sublimate recovered materials is natural for him. The revisited life continues in another form, a reincarnation. Giving their true values and beauty to these renewable, recyclable materials seems to be his artistic mission.
"This, in our so-called advanced societies, is considered " waste ", is doomed to disappear from the sight of men. It is thrown in landfills ton
- I think of packaging products, paper, cardboard, crates ... However, this waste represents human "industry", in the oldest sense. They reflect the intelligence, expertise, ingenuity of men who compete to matter and transform. They are "artwork".
Random encounters and bike strolls in the city, I gleaned these boxes, these papers overflowing urban garbage bins or professionals.
Treasures, increasingly varied and sophisticated, I tear their waste fate.
With the recycling of these materials and the work I carried them in my turn, I am part of this industrious filiation.
I restore to waste their precious and identity of processed material.
I in my turn transforms into a sustainable work and conducive to contemplation of men. "
It uses a lot of paper and recycled cardboard, but also the wooden crates, to bring them towards sustainability in their confer the status of work of art.
He creates true low reliefs, whose strange and abstract swirls reproduce the endless cycle of life, elements and landscapes.
Gallery
WebSite - Contact
News/Exibitions
GALRY,41 rue de Verneuil
75007 Paris
Tél. 01 42 86 92 14
このメールアドレスはスパムボットから保護されています。閲覧するにはJavaScriptを有効にする必要があります。
Quand le papier fait un carton
Exposition du 17/11 au 12/12/15 à l'Espace Art et Liberté
Du mardi au samedi de 13h à 18h
Entrée Libre
Espace Art et Liberté
3, place des Marseillais
(Centre commerciale La Coupole)
94220 Charenton le Pont
{tab

Vidéos}