The Guest Artist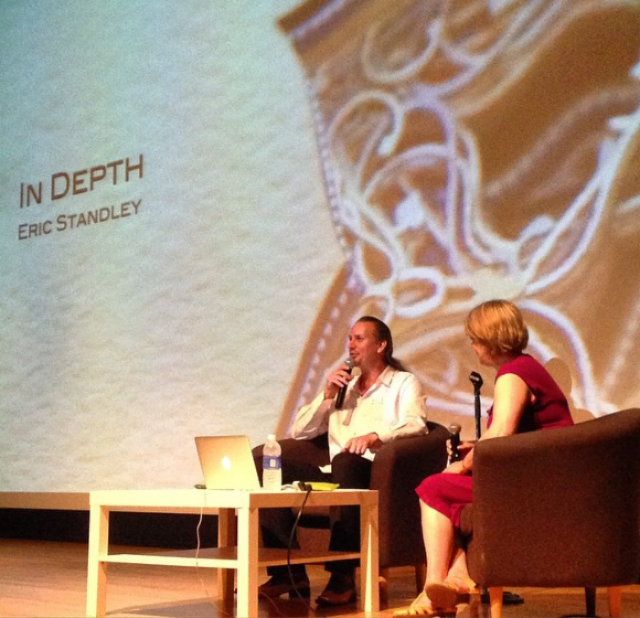 Eric Standley is associate professor at the School of Visual Arts in Architecture and Urbanism College at Virginia Tech.
His work is amazing. His drawings are first made vectorially and are inspired by Gothic monuments of Oriental ornamentation. He is a pioneer in this technique: drawing and cutting layer by layer. The superposition of these layers allows to play with colors and shapes, giving in addition a more interesting slight 3D effect.
We appreciate his works differently if we look at them from different angles. Some works are made up of more than 250 layers and require months of work. It uses Corel Drauw drawing software and for cutting a CNC ULS laser.
He does not consider himself a real artist. But It refers to the sculptor Rodin, who was building works of art by adding successive layers of clay.
This is an artist's with obsessive work and surprising tenacity. We can only admire his works.
This artist may be exploring a new digital way of contemporary art.
The © Copyright of the mentioned artists covers all displayed images.
Gallery
WebSite - Contact