The Artist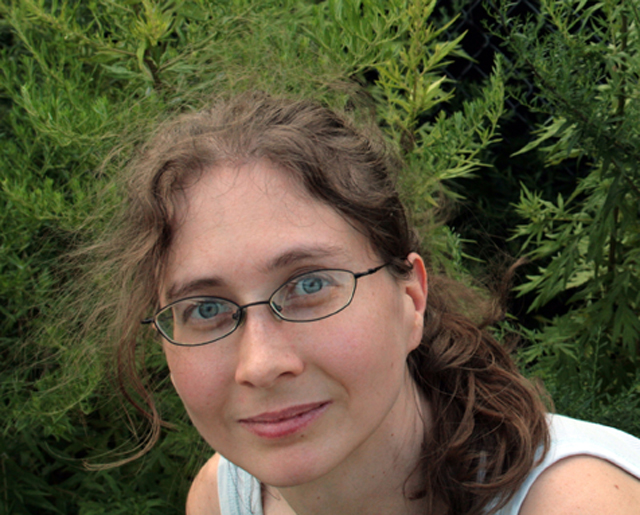 Michelle Wilson
:
"My art finds synchronicity between personal narrative and contemplative activism.
My work takes the form of paper, installations, sculptures, prints, artist books, collages, and social practice interventions, all based on handmade paper I make myself. This paper is typically from plants I grow myself, or invasive plants I harvest, for which my studio practice becomes a means of clearing habitat space for native ecology.
Paper is traditionally considered a substrate; however in my work the very fibers of it's making transcend this to become signifier, content, documentation of history and place, and embodiments of site-specificity.
The plants I gather manifest records of seed migrations, weather patterns, soil conditions, climate change and other intersections between humanity and the natural world. These manifestations in paper become a lens to view the greater world, and serve as an impetus to storytelling.
In the nonlinear narratives I present, location and landscape play a role. They are more than setting; they are characters and catalysts for transformation. The exterior landscape depicted is an embodiment of an interior landscape explored, a manifestation of my cognitive environment. Much of my work concerns the crossroads of human psychology, political and social actions, ecological systems, and how social and environmental justice often go in unison. Many of the narratives I explore have a duality or interconnection of ideas: the crossroads of politics and the environment, colonialism and natural history, wordplay, migration, vegetation, and the loss of diversity.
These concepts are accompanied by a sense of solastalgia; the disquiet or psychic distress caused by environmental change. Through this use of narrative, I ask viewers to recognize the unease they experience when faced with these matters.
My work addresses a changing world, and the complexities of meaning, sentiment, and consequences therein. "
Michelle Wilson original text.
© All images copyright of the artist.
www.michellewilsonprojects.com
Gallery
WebSite - Contact