The Guest Artist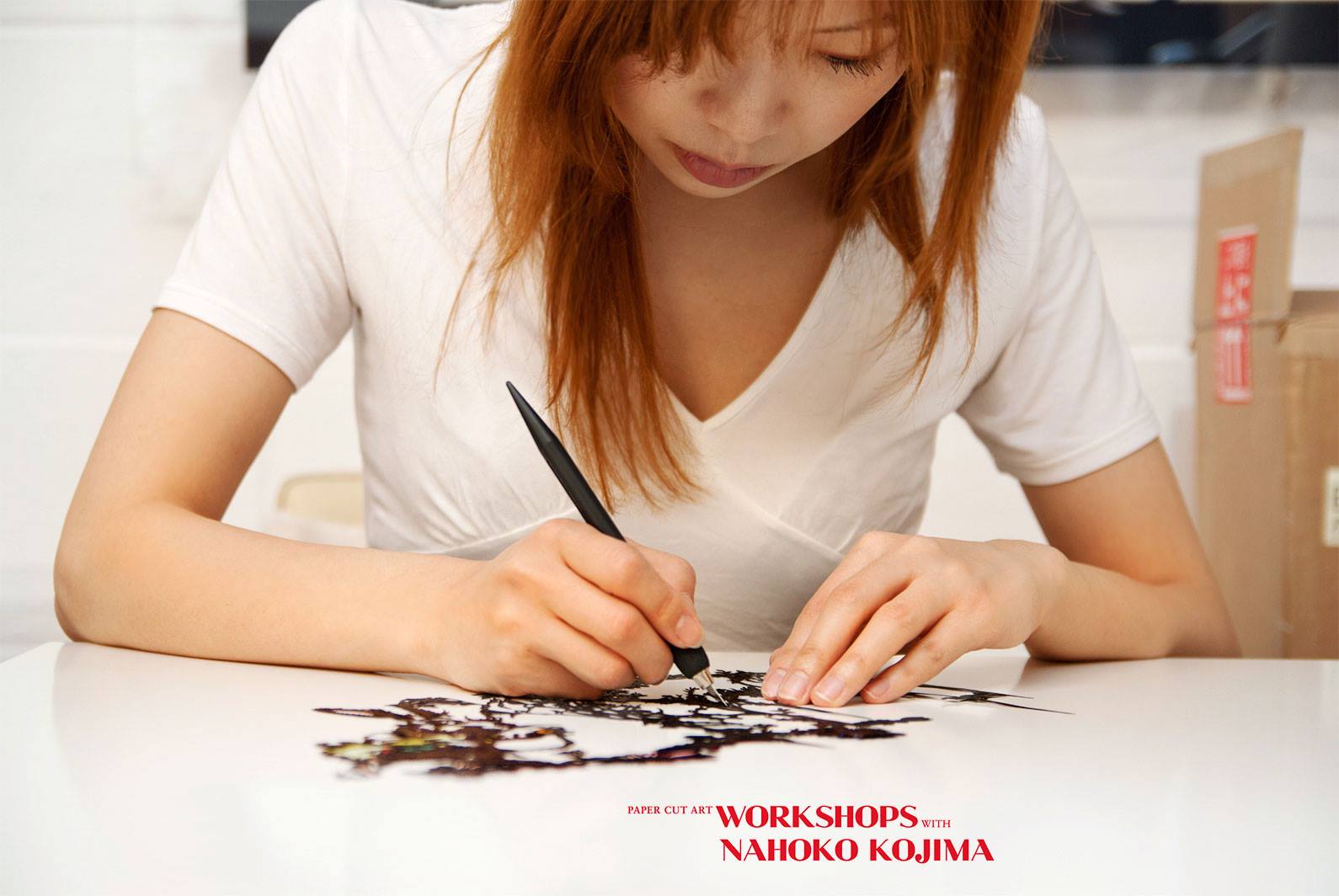 Nahoko Kojima, practice an ancient Japanese art of cutting paper "Kirigami".
His artworks are impressive. Some are even in 3D (by volume), it adds to our amazement. The fineness of the grounds demonstrating the dexterity and sensitivity of the artist. He emerges from his works seemingly contradictory qualities: strength, fragility and poetry. Unlike some other forms of cut-outs such traditional art Switzerland, there is no reason to repeat in his works.
Height of refinement or respect for the rules "Kirigami".His works are often cut from a single sheet of paper.
His favourite themes are animals, tigers, bears, but also butterflies, flowers or simple graphic motifs straight out of his imagination.
She has exhibited in many places in the world: Jerwood Space Museum and Holborn in London, Belfroy in Montrouge near Paris, Bulgari Asia, the Saatchi Gallery, etc ....
The © Copyright of the mentioned artists covers all displayed images
.
Gallery
WebSite - Contact
Nahoko