Paper Artists Directory
Entries with Artist Last name, First Names starting with 'E'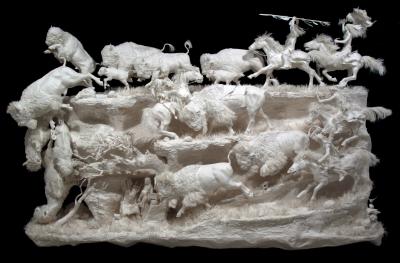 Cast paper sculpture. Inspiration for the Indian subjects.
More on Paper Art Gallery: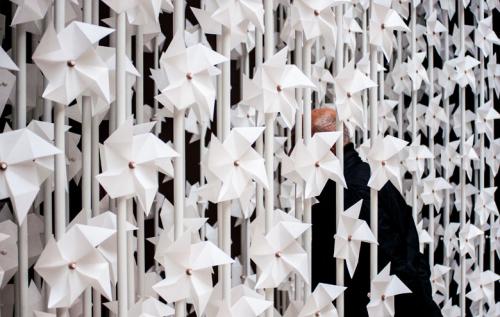 Animates ordinary things & cardboard furniture.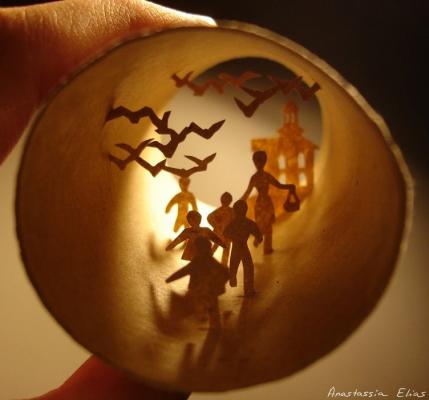 Toilet rolls cut as diorama, using collages and others medias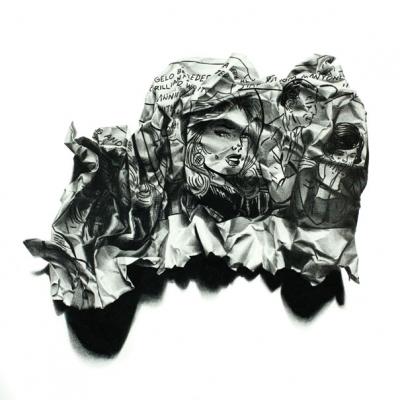 Sculpture made by folding, torning and cutting images to records personal moments and impressions.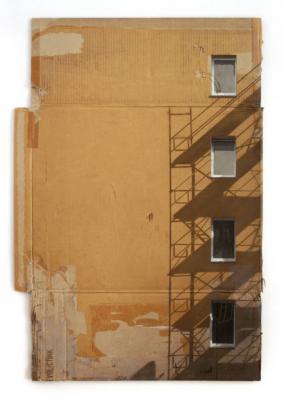 Urban Cardboard Art, Inspired by architecture, transforming everyday features of our cityscape into miniature, stencil and various technics.