Paper Artists Directory
Entries with Artist Last name, First Names starting with 'F'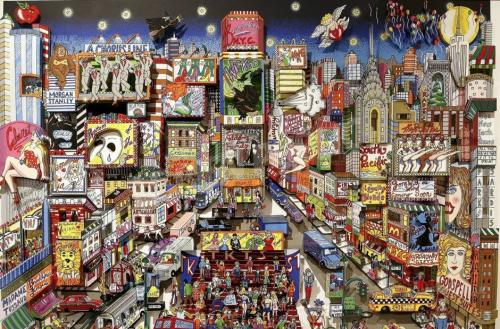 3D Pop Art creator, detailed and vibrant three-dimensional sculptures on cityscape, sports, pop culture themes and more.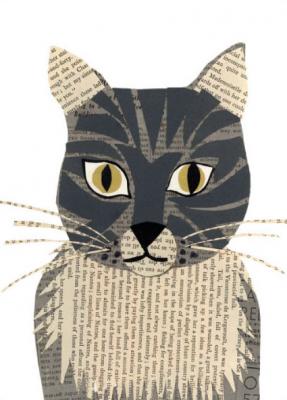 Representational compositions made by collage of vintage, hand-painted book pages and other documents.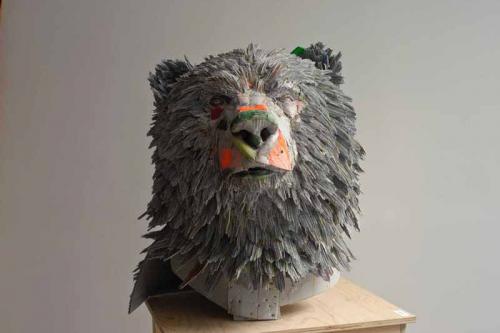 Archival cardboard sculpture representing heads of pop culture icons, historical figures, and animals.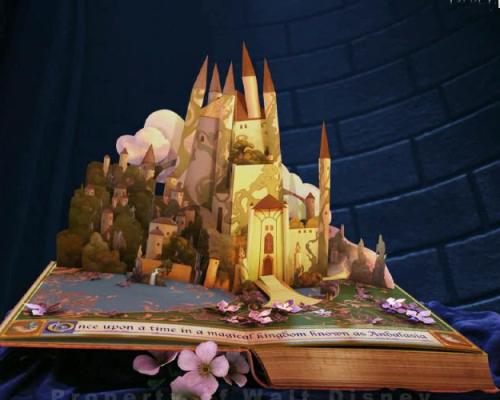 Award-winning Designer and engineer of Pop-up books for publishers, museums and companies.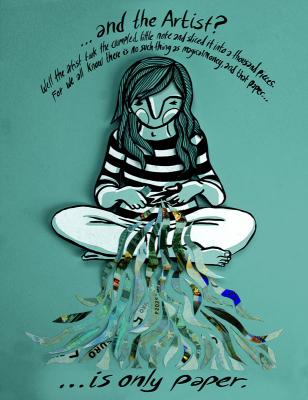 Experimental comics and cut papers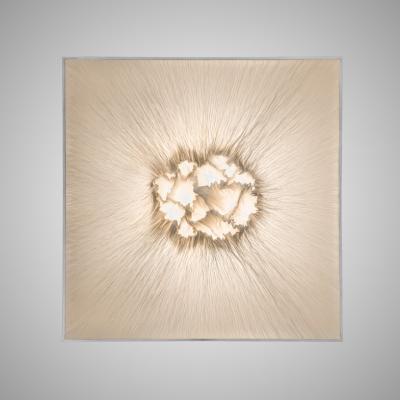 Masks, compositions evoking nature, bowed characters (toilet paper rolls figures), aerial light sculptures, installations using origami technics.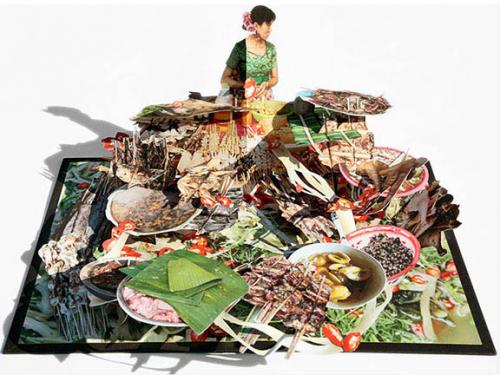 Pop-up Artists books combining photography with paper engineering, eliminating the boundaries between book, installation, photography, craft and sculpture.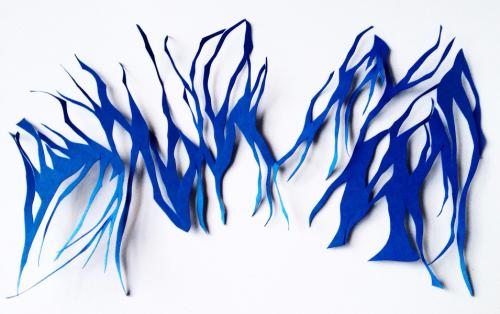 Abstract shapes and forms creating cut-outs and silhouettes. Paper sculptures and installations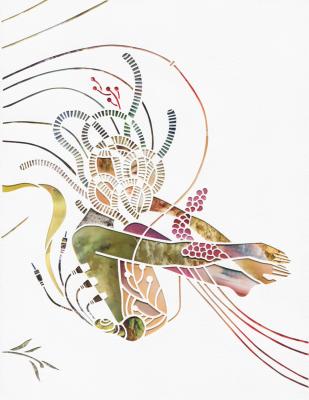 Papercut mixed with collage of magazine pages and papers influenced by Japanese traditional stencil dyeing.