Paper Artists Directory
Entries with Artist Last name, First Names starting with 'N'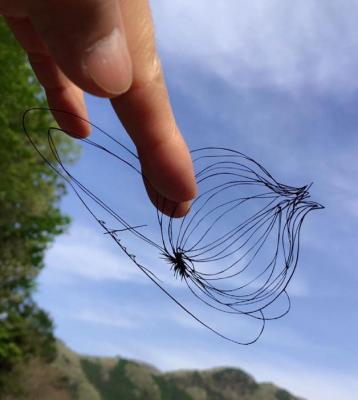 Kirigami sculpture looking like pencil sketches.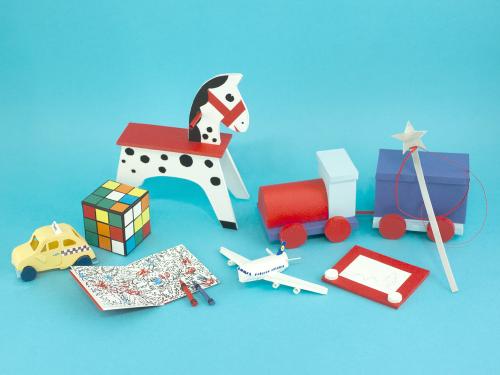 Paper Illustrator, fun and miniature 3-dimensional paper objects.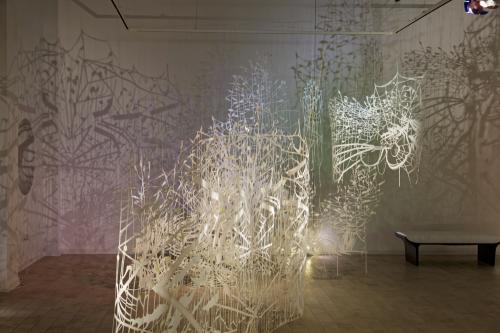 Centered on the act of cutting paper. Executed free form and exclusively with a knife.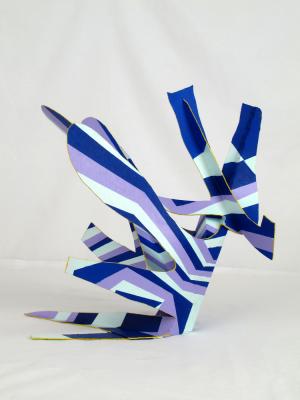 Abstract Carboard sculptures, wall cutting, three-dimensional drawing, and painting that explores transformation as the foundation for all structures.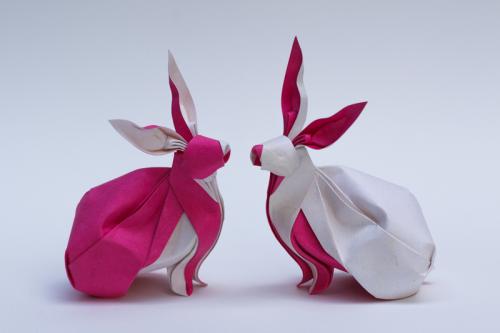 Original expressive origami using Dó a Vietnamese handmade paper.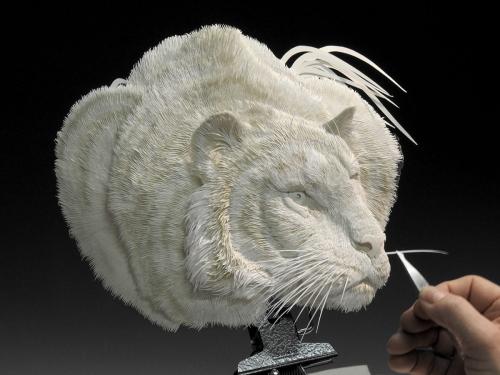 Multi-layered paper Animal sculptures, hyper detailled cut feathers and fur.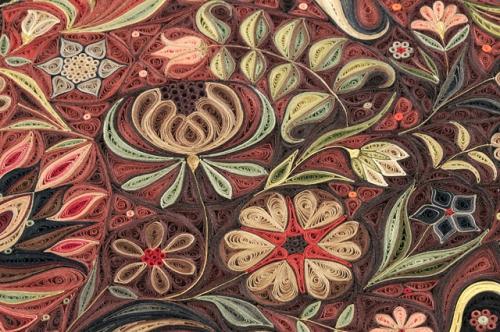 Anatomical figures and textile/carpet patterns using the "quilling" technique, compact rolls of Japanese mulberry paper.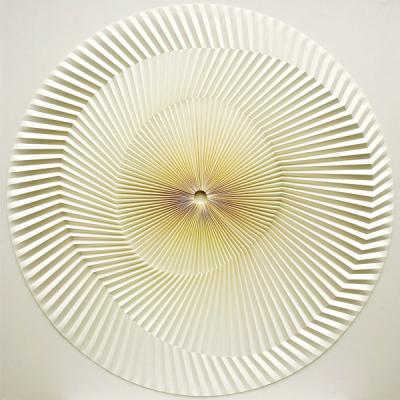 Abstract folded paper sculptures and reliefs in order to link the past with future generations considering the pursuit of any possibility and forms of folding paper. Made with single white sheets of handmade paper known as kyokushi.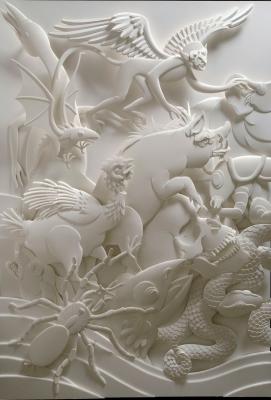 Paper Sculpture for Advertising, Fashion, Fine Art, Editorial, Installation