Paper Artists Directory
Entries with Artist Last name, First Names starting with 'T'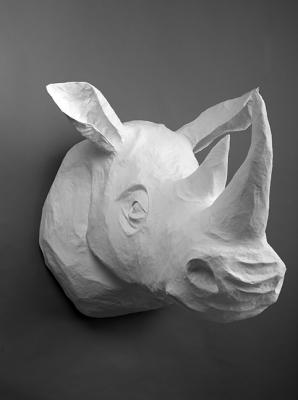 Bestiary made from Paper mache with textures.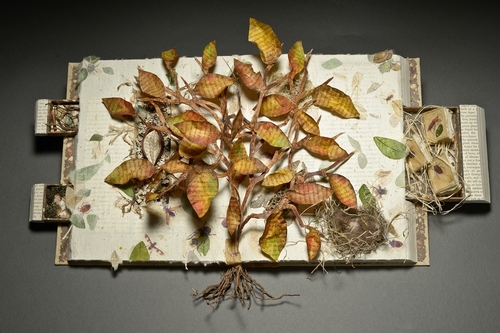 Books, of all shapes, sizes and forms with both traditional and non-traditional book structures.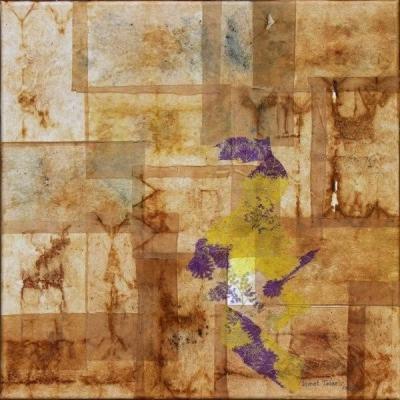 Collages on canvas made with pulp-paper and recycled paper, interacting with the textures and colours of lands.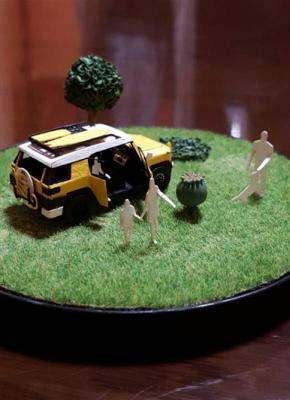 Paper Model Making. Sells models kits.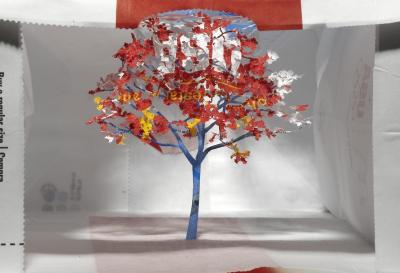 Paper & other cut out, collage, Bingata
More on Paper Art Gallery: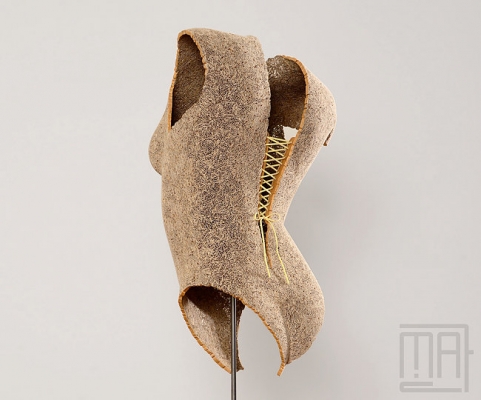 Cardboard Sculpture, collage showcasing the cardboard's flute , laced cardboardand braiderd paper.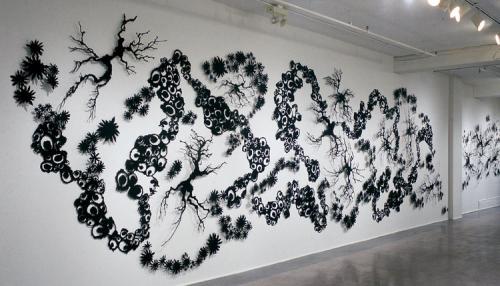 Cut black paper sculptures in the tradition of the silhouette, interested in the architecture of memory, using imagery associated with the idea of mortality as a way of exploring what it means to be alive.