Paper Artists Directory
Entries with Artist Last name, First Names starting with 'U'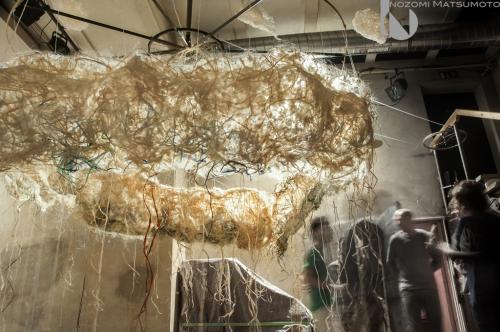 Sculptures, installations and performance made with traditionnal japanese washi paper, experimenting on its sensual aspect.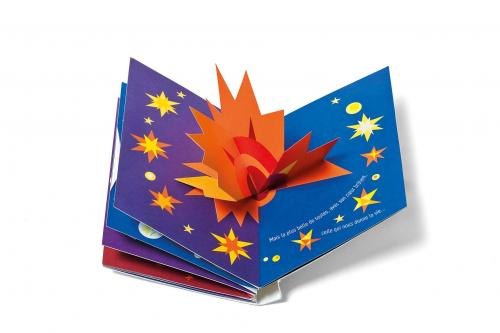 Paper engineer, pop-up books writer, and paper toy maker, colorful and inspirated by pixels and robots culture.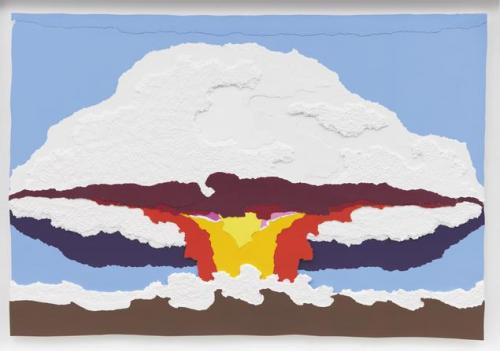 Collages and torn paper focusing on anger, failure or distress, transcending barriers in its symbolism and messages, to create a modern-day mosaic. Also photographer, painter, sculptor, filmmaker and performer.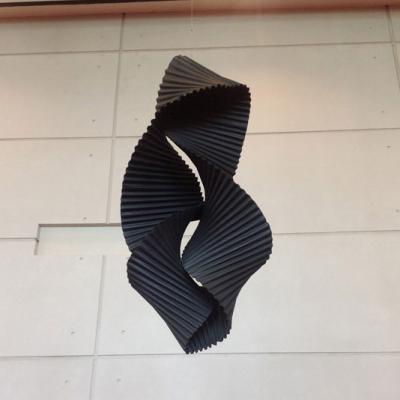 Figurative and abstract corrugated cardboard sculptures, inspired by organic shapes.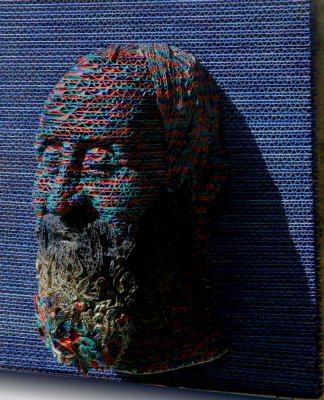 Objects with variable representation and characters with variable expression, made out of cardboard.