Paper Artists Directory
Entries with Artist Last name, First Names starting with 'Z'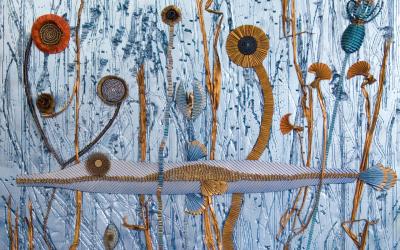 Corrugated cardboard and paper collage and sculpture
More on Paper Art Gallery: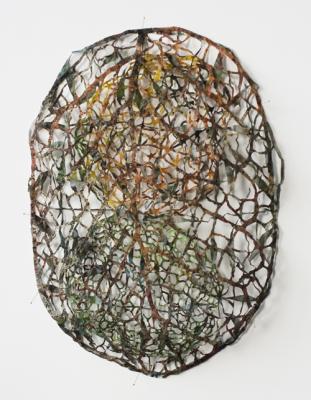 Cut handmade paper sculptures, inspired by scientific illustrations, cutting out the interiors of paper shapes, exchanging the positive space for the negative space and assembling fractal-like paper objects.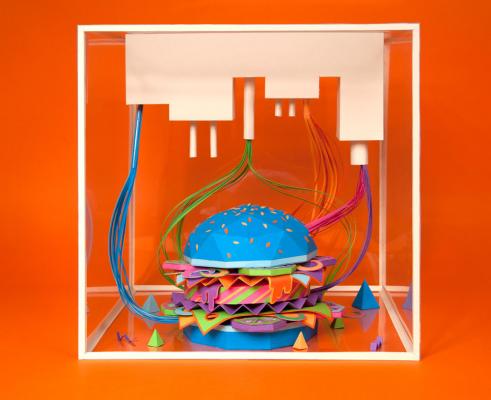 Duo composed of Lucie Thomzs and Thibault Zimmermann. Colorful Sculptures Installations using handcrafted objects made out of tangible materials such as paper, cardboard, wood, etc..., cutted, folded and re-assembled.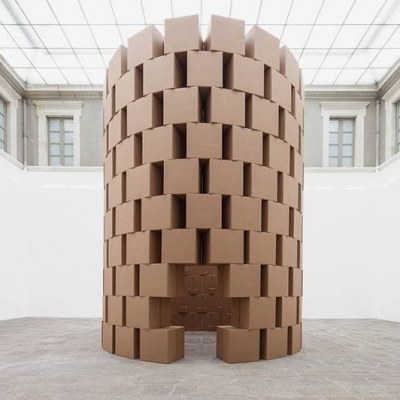 Using simple and functional components, Zimoun builds architecturally-minded platforms of sound. Exploring mechanical rhythm and flow in prepared systems, his installations incorporate commonplace industrial objects.