Paper Artists Directory
Entries with Artist Last name, First Names starting with 'O'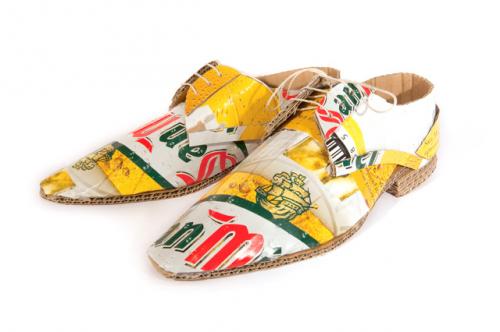 Cardboard Sculptures & crafts to touch and interact with.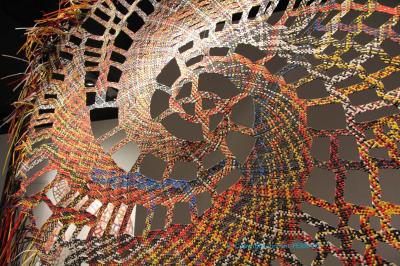 Kraft paper is painted and folded, twisted, flattened, pasted, and at the end braided.
More on Paper Art Gallery: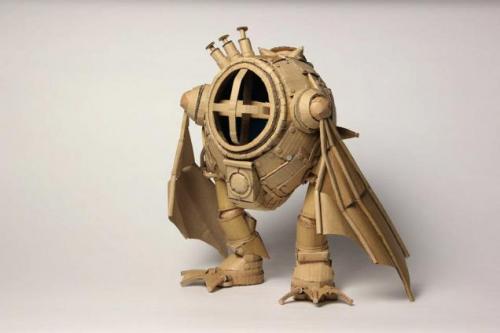 Cardboard objects and sculptures inspirated by mangas and movies.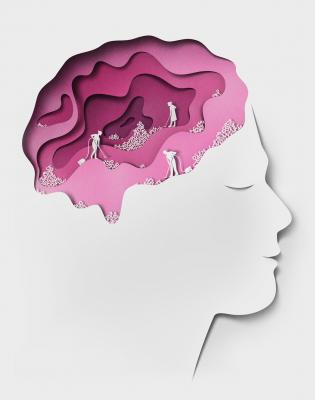 Digital Papercut Illustrations minimal and
well-advised, working closely with forms of shapes, lights
 and shadows.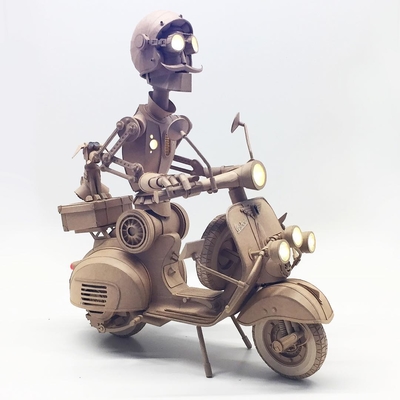 Cardboard Sci-fi Sculptures : Robots and others Steampunks objects, architecture and mechanical shapes.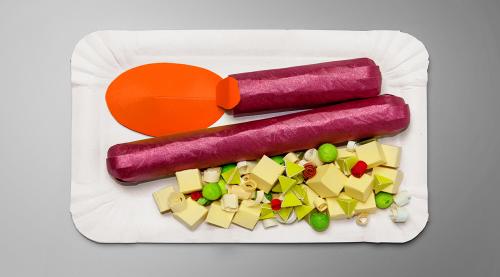 Hyper-realistic hand-crafted paper objects for photographic and animated advertising campaigns.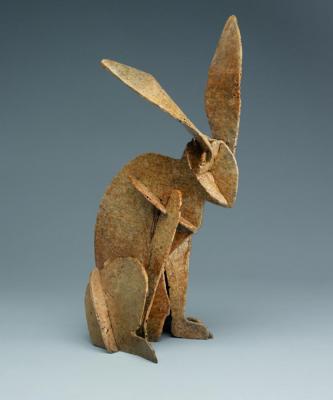 Cast Cardboard Sculptures, using strips of cardboard incinerated to melt bronze.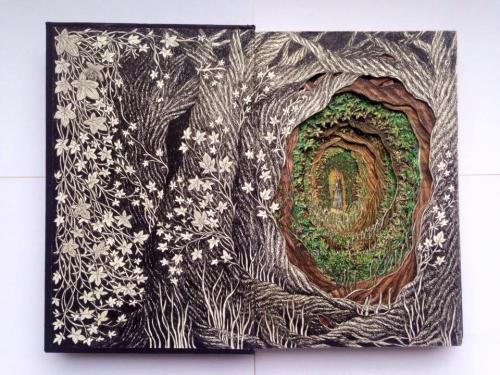 Transforming worn pages of altered books into sculptures, creating her own fairy tale-inspired stories by drawing, painting, and cutting mysterious landscapes.